As part of its commitment towards recovering plastic bottles for bulk collection and promoting environmental sustainability, the Coca-Cola Foundation has partnered with the Aid for Rural Education Access Initiative (AREAi), a Non-Governmental Organization, for the cleaning of communities across the 6 beneficiary states where the Mission Zero Plastic project is being implemented. The Mission Zero Plastic Cleanups held in commemoration of the World Earth Day 2021 on Saturday, the 24th 0f April with a call to set Nigeria on a cleaner, greener and more sustainable path. This year's observance of the "Earth Day 2021" is an ambitious plastic recovery drive, funded by the Coca-Cola Foundation, which seeks to curb plastic pollution in 6 States across Nigeria through recovery and repurposing of 600 tons, over 18,000,000 PET Bottles in 12 months. 
Over 600 young Community Recycling champions were mobilized across multiple locations in 6 States (Kano, Kwara, Kaduna, Oyo, Yobe and FCT) to promote recycling culture in their communities through coordinated cleanup activities in locations with high rates of plastic waste as  well as awareness raising on the harmful effect of plastic pollution on the environment and distribution of public recycling bins. About 29,627 PET bottles equivalent to 1185kg or 1.3 tons of plastic waste were recovered.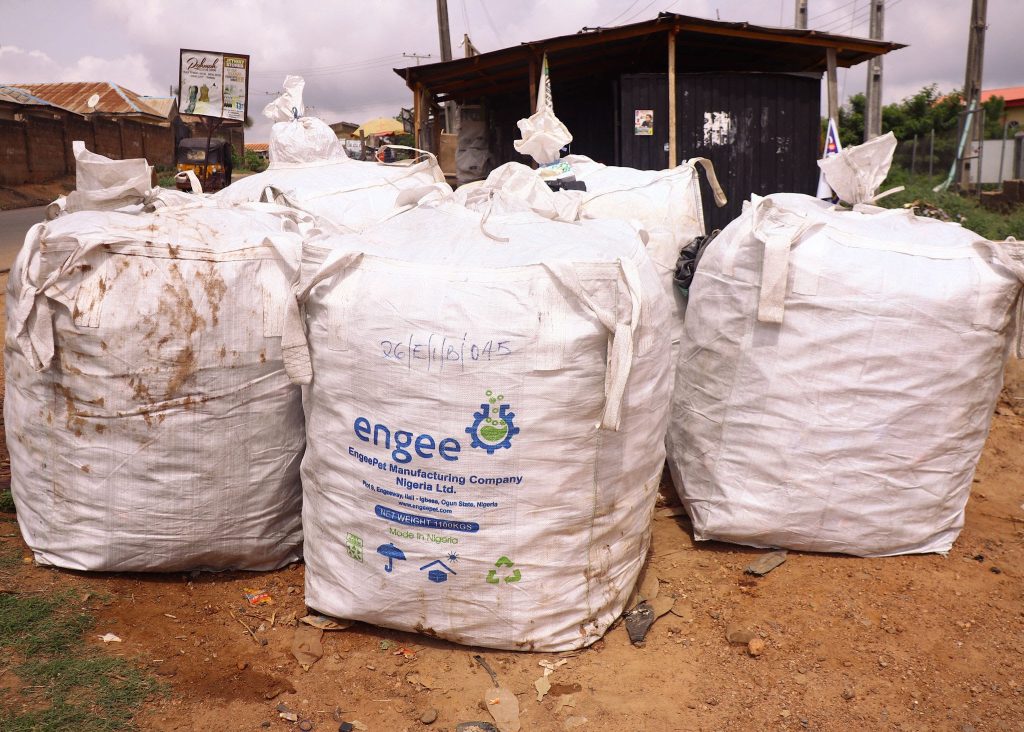 Speaking at the event,, the Chief Executive Director, AREAi, Prince Gideon Olanrewaju says:
"The goal for Earth Day 2021 is to shift to a more sustainable economy and collectively restore our earth because it's our fight. Thankfully with the funding support of the Coca- Cola Foundation, we have been able to build a national movement to drive an inclusive transformative change for everyone." 
He added that this year's Earth Day observance provides an opportunity to raise public awareness around all our beneficiary states to the challenges regarding the well-being of the planet and all the life it supports and most importantly recover PET plastic bottles for bulk collection. AREAi In the coming months, would continue to implement other strategies geared towards the success of the Mission Zero Plastic project alongside enthusiastic 600 Community Recycling Champions who are foot soldiers voluntarily providing concise coordination, support and oversight functions for all of the processes within allotted states.